We are a friendly, thriving rugby club based in Haarlem North for men, women and children from 5 years old.
Most members are Dutch, but we have many players and families from all over the world, including most of the major rugby nations.
Our contact persons and trainers all speak Dutch and English.
A club for everyone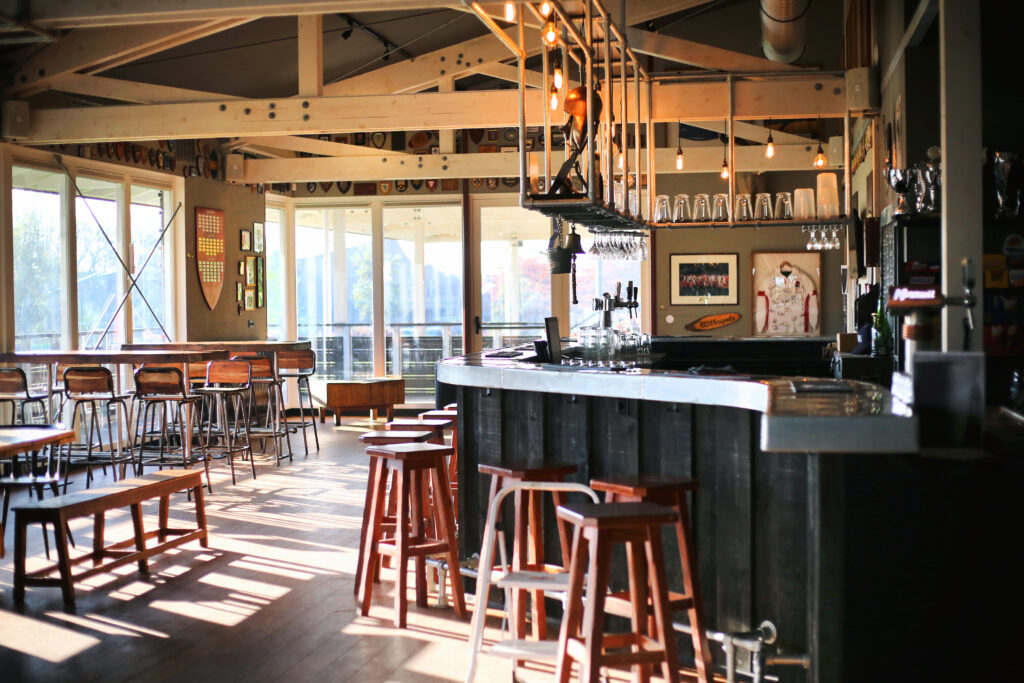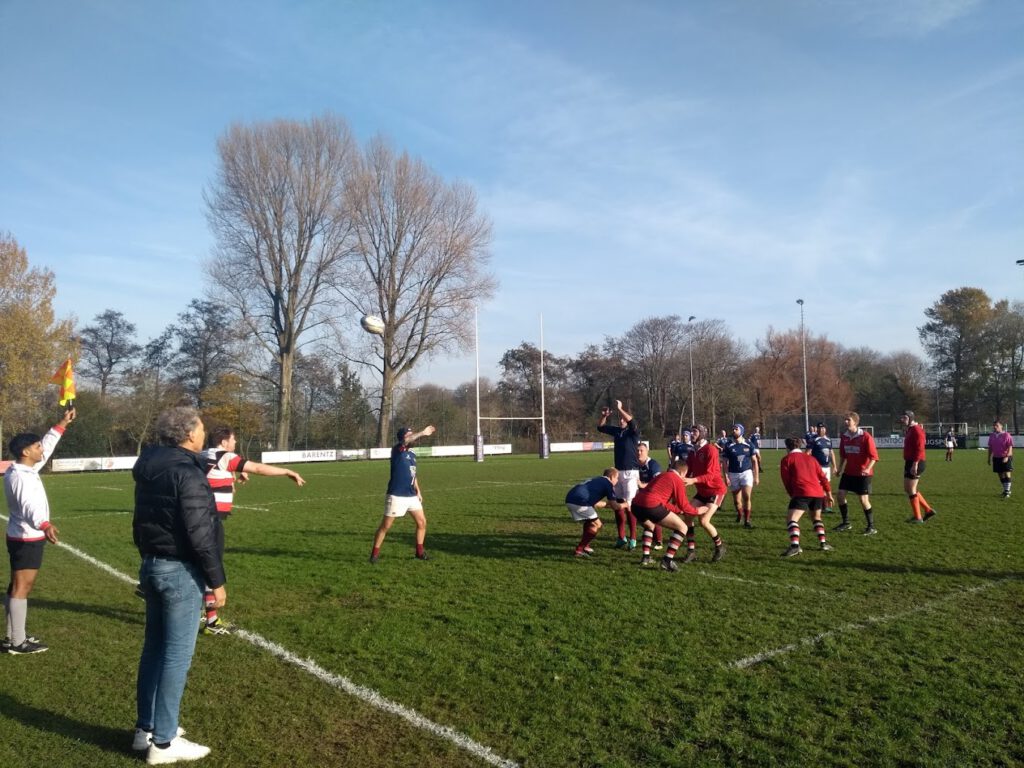 Rugby culture & club values
At RFC Haarlem these are not just words. These are the values ​​we live by and instill in every player, from the youngest mosquito to our first team captain. Ask anyone who has played and they will tell you: rugby is more than a sport. It's a way of life, a hospitable family. Complete excitement coupled with mutual respect and camaraderie. In rugby you quickly learn that to win you have to work as a team. And some things are more important than winning. Such as respect for the officials, your opponents and your teammates. So on the pitch we play hard but fair. In addition, we believe it is essential that as a club we are part of and give back to our community.
Via https://rugby.nl/ you can easily find the latest results and the playing calendar of all Dutch rugby competitions.
Via our own https://eyecons.com/channels/rfc-haarlem you can watch our matches live online, with commentary.
You can also review played matches.